What is Sacred Cell Wisdom?
Wisdom is knowledge with experience. It is not simply information. It is experiencing the information with body mind and soul, that's sacred cell wisdom.
What is Sacred?
Experiencing the divine, awe and wonder of life and who we are.
Sacred Wisdom is experiencing the awesomeness of all that you are.
And since our physical body is created by trillions of cells. You are a blessed sanctuary of sacred cell wisdom.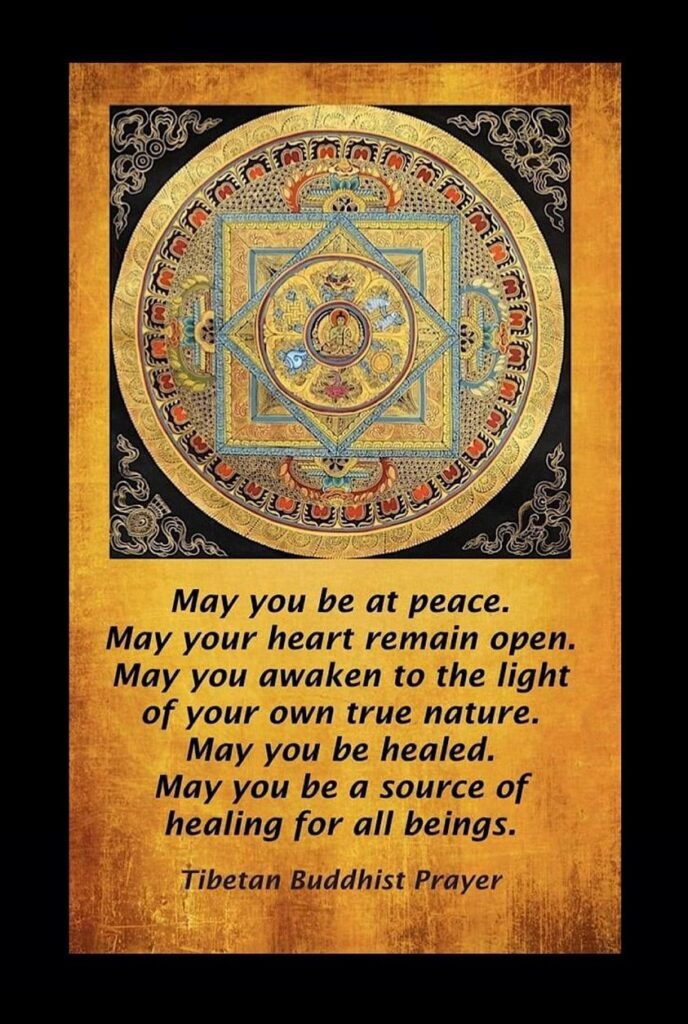 A few years ago I gave a cell wisdom presentation to Imagery International. This is what the organizer wrote after her experience of sacred cell wisdom.