Here you will discover the teaching programs available now or in the near future.  These include Embrace Your Cell Shaman, Cell Wisdom courses, Elemental Wisdom programs, and  MicroCosmic Wisdom. My programs always include the dance betweeen science and the sacred to empower your own wisdom along with getting into Nature.  The  new course in 2023 is Embrace Your Cell Shaman and is now over.  Soon a Core Cell Wisdom program will be available to you to take at your leisure on Thinkific      Activating Your Cellular Intelligence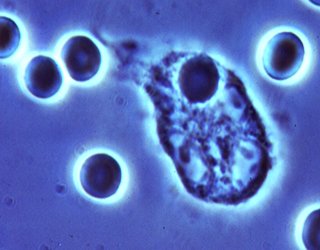 Cell Wisdom
What amazing intelligence our trillions of invisible cells carry.  This is our internal CIA – Cellular Intelligence Agencies. Its science with a touch of the sacred. The program completing this week is Embrace Your Cell Shaman. This first program of 2023 is a marriage of cell science and spirituality drawing on the wisdom of indigenous and ancient traditions. It is experiential and informative.
The next Cell Wisdom Basics course Activating Your Cell Intelligence will be available on demand for you to be able to dive into the essential understandings of your cellular universe. Register here.

Cosmic Connections
Though it may seem that Nature is outside of us yet the Sun and Moon are very much a part of our lives. They bring light, night, the seasons, the tides and the glittering stars. And how we connect and take care of our home Planet Earth affects us cell by cell, mind and mood, spirit, too. These programs are more focused on metaphysical and nature wisdom exploring how to use the four elements to empower and enlighten us.  They also include facets of MicroCosmic Wisdom Oracle cards.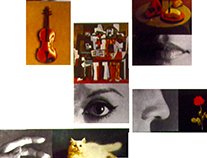 Our Sensory Nature
Our senses are portals inside. They provide us with pleasure, knowledge about what's going inside or outside of us.  They are also powerful tools to engage our brain and cell memory.  Senses condition our behaviors and we can use them to anchor and activate an experience, like peace and relaxation.
The senses can also transport us to an experience of the Sacred.
The smell of incense
The sight of a flickering candle
The taste of a delicious meal
A gentle loving touch