Here you will discover the teaching programs available now or in the near future.  These include Cell Wisdom courses, Elemental Wisdom programs, and  MicroCosmic Wisdom. My programs include the dance between science and the sacred to empower your own wisdom along with getting into Nature.  The next course offering will begin September 13,  2023 – Embrace Your Cellemental Greatness.
Early Bird special and bonuses until September 1.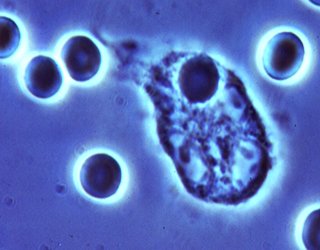 Cell Wisdom
What amazing intelligence our trillions of invisible cells carry.  This is our internal CIA – Cellular Intelligence Agencies. Its science with a touch of the sacred. The Cell Shaman program is a marriage of cell science and spirituality drawing on the wisdom of indigenous and ancient traditions. It is experiential and informative.
Renegade Cells and Healing
 Sometimes cells get out of control.  They don't follow the rules particularly renegade cancer cells.  How does a healthy cell get out of control?  What does the new biology know about cancer?  Can we learn to heal our fear of a potential diagnosis or the diagnosis of cancer? Can we enrich our healing capacities with symbols and inner wisdom?
This four week program provides a simple  framework for understanding our cells, connecting with them and raising our healing powers so that we feel /know that we have what it takes to manage the situation and take care of our cells, our Self.  With a blend of science, imagination and support the next program not scheduled yet.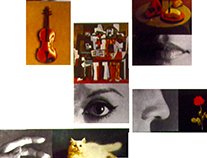 Our Sensory Nature
Our senses are portals inside. They provide us with pleasure, knowledge about what's going inside or outside of us.  They are also powerful tools to engage our brain and cell memory.  Senses condition our behaviors and we can use them to anchor and activate an experience, like peace and relaxation.
The senses can also transport us to an experience of the Sacred.
The smell of incense
The sight of a flickering candle
The taste of a delicious meal
A gentle loving touch