From WOE to WOW
A live online 8-week Signature Program of wisdom teachings, practical experience, and community. From molecules, healing the cellular you to astrological wisdom, reclaim your creative spirit, your I AM.
Do you long to feel better, Be better, know and love yourself more?  I know I do.  I am creating this program to help us be there, find that place inside by using an alchemy of approaches:  visual beauty of our inside world; the powers of our imagination and creativity; the wisdom of bodymind health sciences; and the metaphysical "medicine" of the 4 elements and the Zodiac.
We build this program from the myths of creation with the worlds of cell biology, biochemistry and metaphysics.  From there we look at our own creation, our birth charts and our elemental powers.  We take our sacred gifts and create a tangibe expression of who we are now.   Could be cards, a painting, stories.  You may even ask are you missing an element and if so, discover how to remedy that. Throughout this program we explore and experience how to enliven our awesome, essential self through the senses, Nature  and the Great Mystery.  
This program will also be enhanced by the research by Dacher Keltner – the fascinating science and heallth benefits underlying the experience of AWE
Every week includes a guided visualization, live slide presentation, experiential practice, plus time for group discussison with Q and A.  The program includes 8 live interactive Zoom presentations, 8 guided visualizations, and creative explorations.
Many creation myths interpreted the four elements of Air, Water, Fire and Earth as the "stuff" and building blocks of the universe. Here we learn that 4 elementals are not external to us, they are fundamental to life and are within us.  Discovering your elemental nature brings you into deeper connection with Mother Nature.  Our breath and the trees, invisible wind blowing our thoughts. Gravity hugging us to this planet.  Vision and light, soul and spirit.  Life is awesome.  Elemental explorations enhance your practical knowledge and self-discovery.
The Bible most of us are familiar starts with…
"In the Beginning, God created the heavens and Earth."
This program is predicated on the older Aramaic translation of Genesis –
"With Wisdom God created the heavens and Earth."
Everything is endowed with wisdom.
Our cells, our molecules, our soul.
This program will be augmented by the MicroCosmic Wisdom oracle cards.  You don't need to own a set to benefit from their wisdom.  Why these cards?  They are evidence of sacred hidden beauty and inherited wisdom we can access.  This signature program is preceded by The Elements of Life. 
When you SEE this magnificent invisible universe within, GRATITUDE AND WONDER are a result.  
How  you will benefit from participating in this immersive program:
Discover how to engage and enhance your elemental powers. 

Know yourself as a healing community of loving invisible cellular beings

Reclaim a sense of awe and wonder

Understand that everything is connected, from your cells to the cosmos

Appreciate the Zodiac as one portal to inner knowing.

Reunite your heart and soul with your Divinity.

Know how to go from Woe to Wow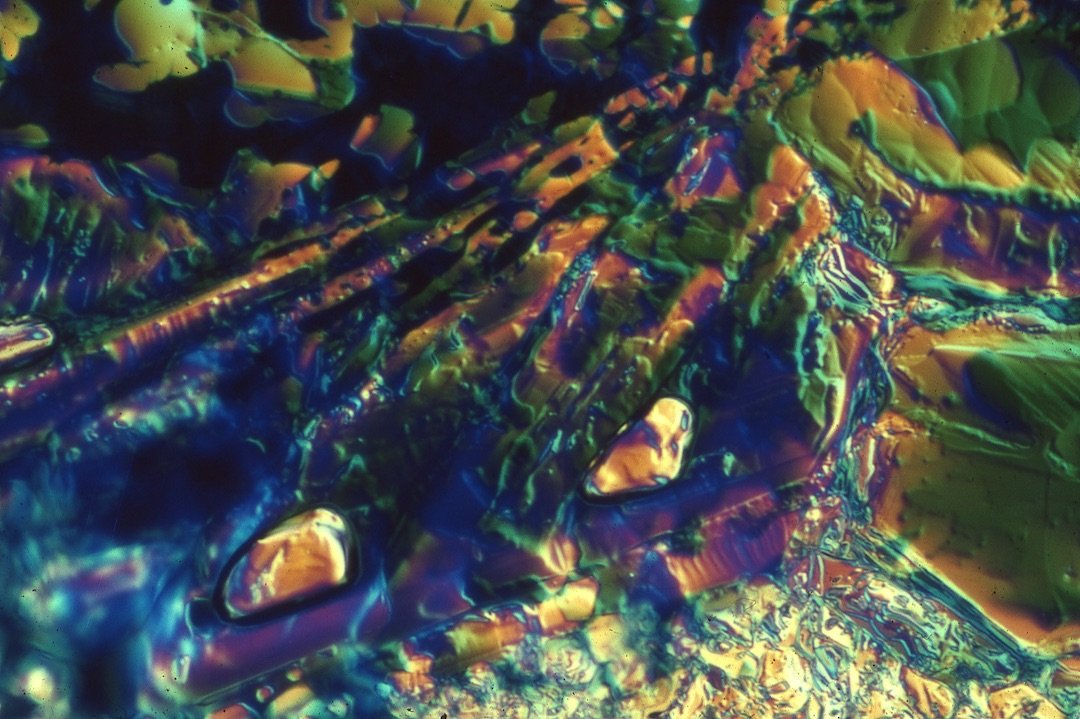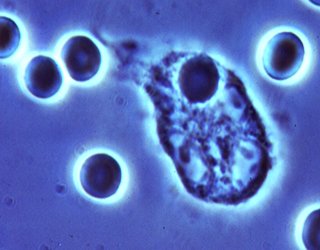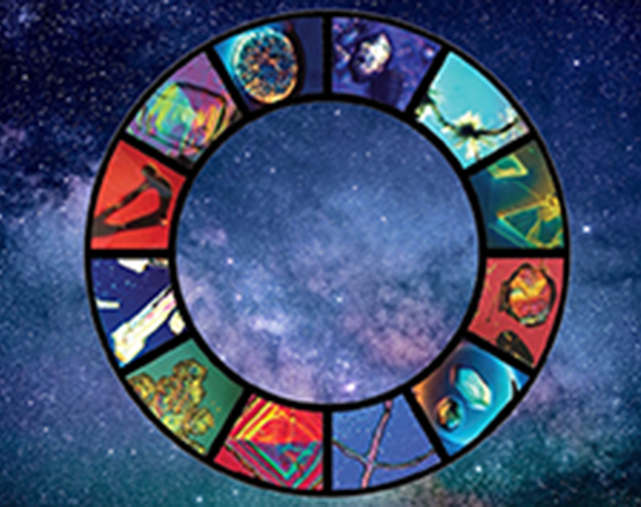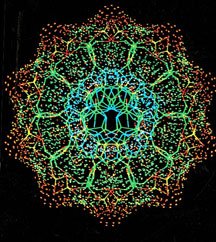 Where Our Journey will Take Us
1.  Awesome Beginnings – from stardust, astrology, cells to You
Creation, the Universe and the Stars when you were born
Atoms, energy, molecules and Life – your creative expression
Who are You? What brings you AWE?
2.  Our Elemental Gifts
The four elements: Air, Water, Earth and Fire (AWE F)
Mineral salts: cosmic and celluar partnerships – MicroCosmic Wisdom
Your Cosmic Code, wisdom streams, gifts and challenges
3.  Air, the invisible connector
The sacred breath
Wind, Mind, Inspiration, and Imagination
Connecting ideas and expression
4. Water, flowing emotions, intuition and soul
Molecules of emotion
Self expression, surrender and letting go
Enjoying inner peace and feelings of AWE
5. Earth, structure and the body
Being tangible in the here and now
What grounds you?
Dance like no one is watching
6. Fire, energy, vitality and action
Messages from Spirit
Creations from your soul
Light up your life, enliven your cells
7. Metaphysical Magic and YOU
Sacred symbols and talismans
Oracles, Divination and Trust
Your Inner Nature
8.  Who you are is Awesome
Reclaiming the Sacred YOU
Creating and Celebrating Life