An Invitation to a 6 week exploration into
a foundation of practices and knowledge of cell wisdom for health and healing.
Meet your cells as SANCTUARY, cells as SHAMAN and cells as GUIDE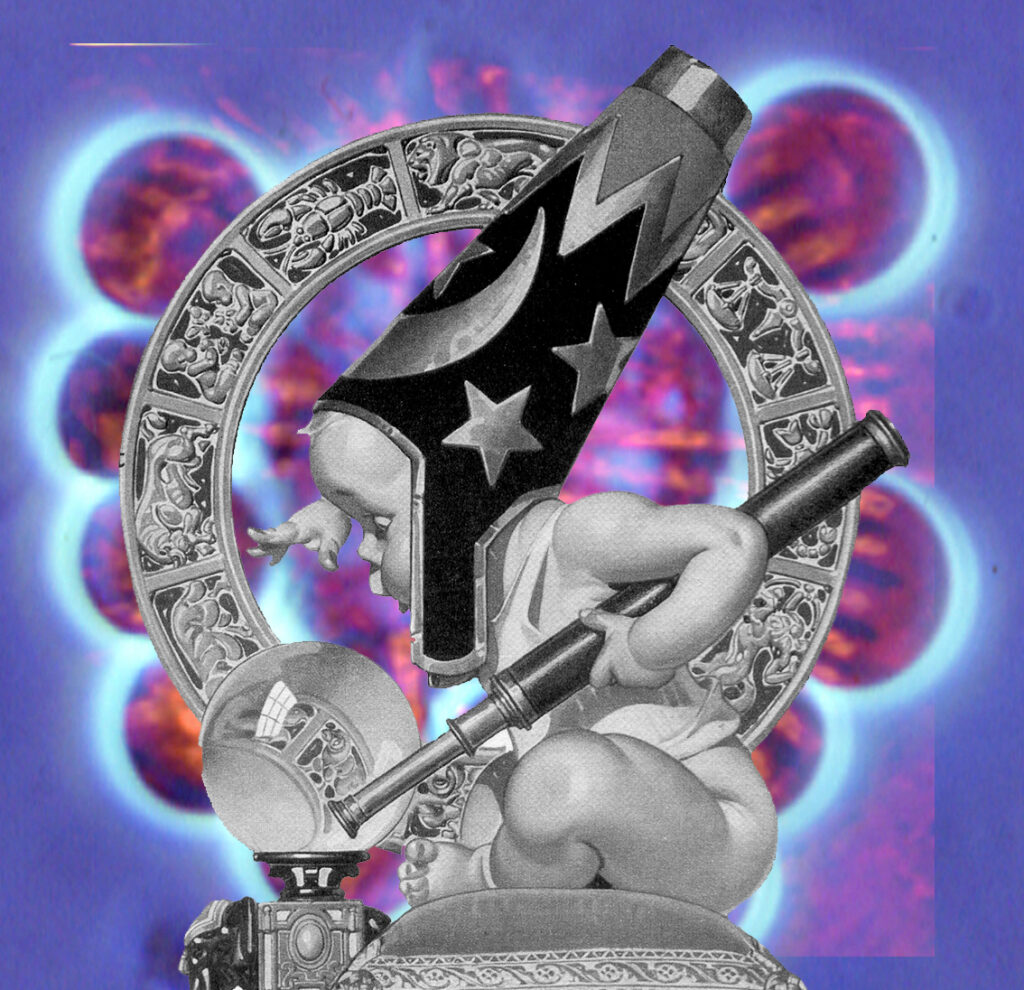 Discover the sacred wisdom and practical knowledge within you. Explore and embody this wisdom provided through science, experience and creativity.
Get engaged with the amazing structure of your cells – meeting membrane, mitochondria, genes and the cytoskeleton. Gain gratitude for these invisible 'creatures' that keep you alive. Fall in love with the inner you.
Reclaim a sense of the sacred that lives inside you as revealed by both biology and ancient traditions. Discover where energy, sound and vibrations affect you at a cellular level.
Your health and well-being will be enhanced by engaging with the intelligence of your cells. Experience your cellular shaman and the power of imagination. Such skills and practice can deepen your self-knowledge and self love. Creating a relationship with your cells connects you with your inner wisdom.
Cells and the Sacred offers a fundamental experience of the wonder, beauty, and divine nature of the inner world that connects us to our own soul and the sacred.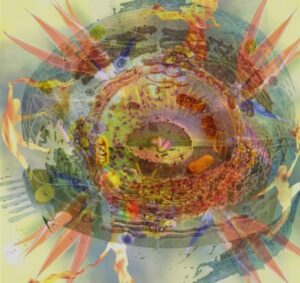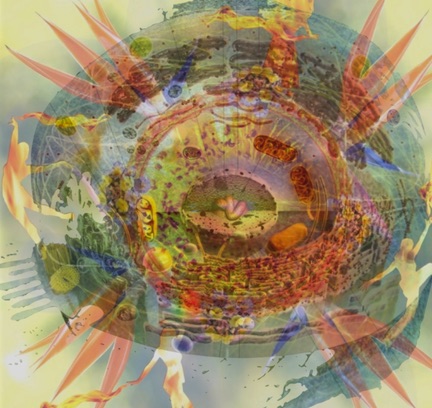 CELL: the smallest functional unit of life. Your body is constructed of trillions of cells that collaborate and communicate for your life. Discover how you and they communicate. Use their gifts and intelligence to create healthy behaviors and new habits.
SACRED: The fundamental recognition of the wonder, beauty, and divine nature of the world. An essential quality of life that connects us to our own soul and divine nature. To find meaning we must reclaim our sense of the sacred.
Beyond the knowledge and skills you will gain, this practical foundational program will support you in making change. With the resources of your cells and their sacred wisdom, you learn to tap into them for supporting your wellbeing. What would you want to change about your health?
DOWNLOAD sample Cell affirmations
Each class includes a live visual presentation, guided visualization, and discussion. The visuals include many original photomicrographs of the inner space – cells and molecules – we are exploring. You will receive a weekly playbook, as added support to engage with your cells and creativity. You are encouraged to keep a daily journal to connect all of you as you learn. Should you want to bring in your creative spirit, you might discover a desire to create cellular art – draw what you sense about your cells, or cell affirmation cards. Be guided by your intuition. And though this is a science-based program it is embellished with art and the sacred.
We meet for 6 weeks on Zoom starting May 18, Tuesdays at 5 pm PDT. These classes will be livestreamed and recorded. Take it live or on your own schedule.
FROM STARDUST TO YOU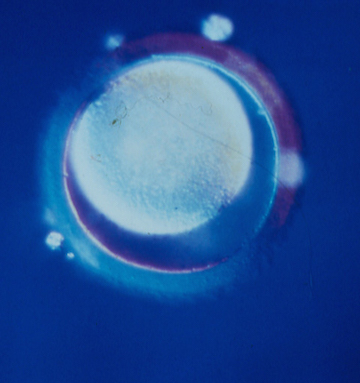 1. CREATION, BIOLOGY AND THE SACRED – CELL as SANCTUARY
WHERE DID WE COME FROM -Creation of Life, the first cell.
WHERE ARE WE GOING – What change do you want to make?
Putting Sacred symbols into action

The Sacred 3 in biology and theology
Engaging the cellular triad/trinity in creating new patterns of behavior

SANCTUARY – The Sacred Place for Life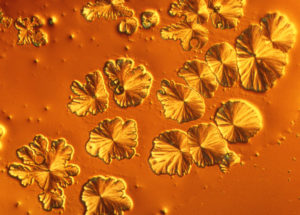 2. Cells Receive Information, CELL as SHAMAN
How cells recognize patterns and act on information. taking outside in

The Fabric of the cell – cytoskeleton, the decision-maker

Cells as teachers and string instruments

Movement,

Vibration and

Resonance

Cellular shaman – imagination shapeshifting life

What messages are you sending to your cells

Mind body spirit energy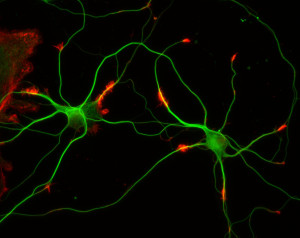 3. CELLS LEARN: CELL as CONNECTOR
How cells and the brain learn- recognition, repetition and anchoring with the senses

Coming to your senses, using your senses to create rituals that guide your desired change

Connection and community, support and communication

Repetition and

neuroplasticity

Stress and peace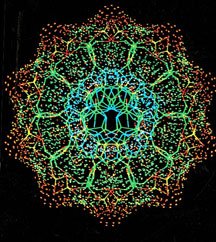 4. CELL as CHANGE-MAKER: GENES, how are they changed?
Mitochondrial DNA from our mothers
Cancer and genes

Epigenetics, lifestyle changes the expression of our genes

Cells letting go of tensions change gene expression (cell Buddhism?)

Cell sacred symbols: spirals in Nature and ancient art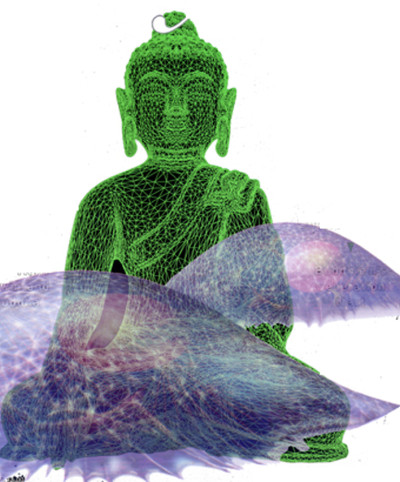 5. I AM – CELL as GUIDE
Immune and Self recognition:protection, boundaries and identity
Recognition of Self, from biology to mythology
Embrace,

Connect,

Claim/choose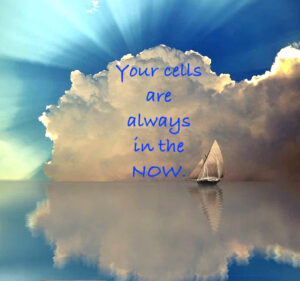 6.PURPOSE AND CELLEBRATION – CELL as SACRED
By participating in this program your wellbeing and wisdom will be enriched by:
Meeting your cells and exploring how to communicate with them

Engaging the wisdom and practical knowledge within you

Learning experiential practices that engage your body, mind, cells, and spirit.

Deepening your relationship with yourself.

Falling in love as you discover your cell partners in life.

Experiencing support for making change

Making a commitment to your wellbeing.



---
---