An Invitation to
Your Elemental Cell: From the Microscope to the Mystic to the YOUniverse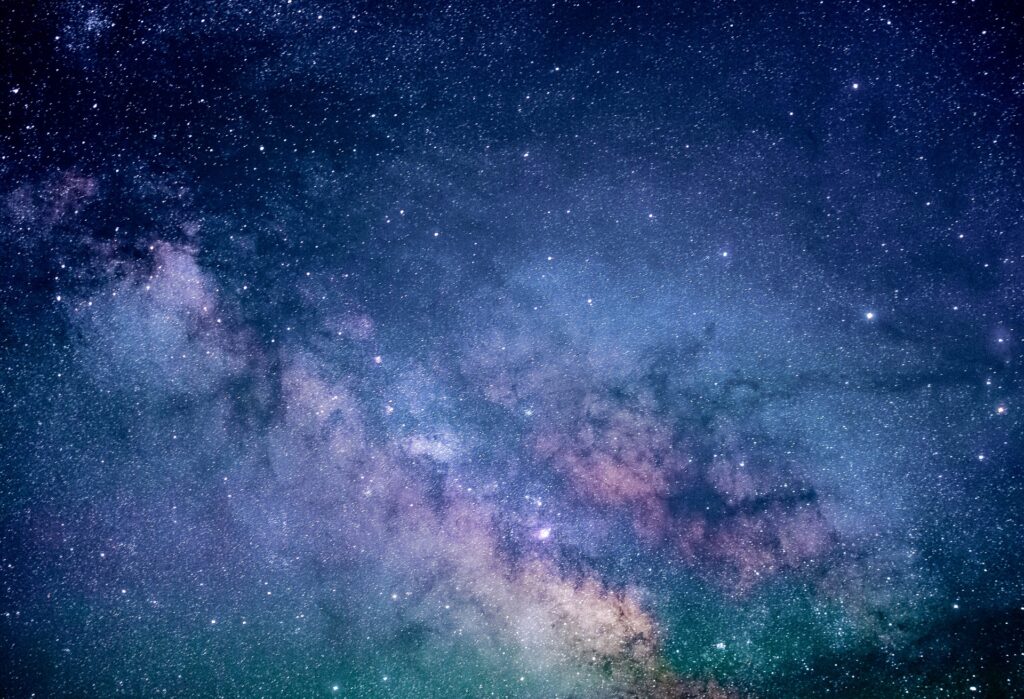 Once upon a time, before there was life, there was stardust and air. The world was warm swirling waters and floating molecules. A disturbance in the air! Lightning! Fire! A Big Bang!
Suddenly molecules embrace creating a sanctuary for tiny drops of the sea water.
Over eons, the invisible shimmering oil-covered droplets slowly merge and unite into a living cell filled with promise and love. The ultimate Embrace.
"If there were no internal propensity to unite in the molecule itself, it would be physically impossible for love to appear higher up, with us. By rights, we should assume its presence in everything that is." Teilhard de Chardin~The Phenomenon of Man
Discover this beautiful world of invisible allies and discover practical tools for healing and inner knowing. SEE that you are beautiful from the inside out.
A few spots left in this new 4-session class that takes you on a journey to Inner Space to awaken and amplify your wisdom and awe of the gifts of life.
Expand your consciousness to the stuff of life – the elemental molecules, the quivering vibrating cells and the divine wisdom hidden within.
Weaving biology, alchemical astrology and practical skills, Your Elemental Cellf reveals your hidden nature and how to access it.
It's all about relationships – molecular, cellular, human and nature. Jump into this unique offering and learn how cells, these invisible ancestors help you thrive, heal and experience joy and peace.
Dive into your sacred Youniverse. Learn more.
Get intimate with the elemental and cellular YOU. REGISTER NOW
Do you want to play? I am calling those of you who are seeking deeper inner wisdom imbued with science and the sacredness of life to awaken your consciousness and awareness of what you are inside. Bridging science, the sacred and the practical, this course offers practical healing wisdom for bodymind and spirit especially needed during this time of pandemic and beyond. It is my hope that this program will invite your imagination as well as educate.
Your Elemental Cell: From the Microscope to the Mystic to YOUniverse
A 4-week 90 minute online class, livestream, watch live or later
Starts Tuesday February 2, 2021 at 5 PM PST.
COMPLIMENTARY RESOURCES FOR YOUR IMMUNE HEALTH
If you want to also enjoy a personal Elemental Guidance Reading and this course, here is another option to save.
---
---