What Shapes our Taste?

Families, Familiars, and Biology
What tastes we enjoy when it comes to food, depends on what foods our families ate, where they came from, and even how we feel at the moment we're eating something. Those are some of the social issues underlying what factors into taste. Our biology, of course, plays an essential role in what we are able to taste. What part does our tongue and mouth play in tasting? Play at tasting is a good game we'll discover later. So we have what we like and what we are capable of tasting.
Our tongues can detect only specific molecules that offer up the delectable sensations of the five tastes of sweet, salty, sour, savory and bitter. We can taste only these five sensations.
What we usually call 'taste' is flavor which combines taste with smell, more on that later. Our chemical abilities add spice to our tasting meaning that both taste and smell are sensations that depend on chemical molecules which transmit the meaning of the taste.
Our Five Physical Senses
Our senses bring in information along different channels that developed to support survival. Taste and smell are what's called close senses since they require our tongue and nose to touch the molecules to register information. Our other close sense is touch which uses mechanical connection to skin or cells, Our distant senses – sight and hearing – depend on electromagentic vibrations of light and sound. Nature embued us with a cadre of abilities to ensure our survival through accessing information which can be translated into danger or safety, pain or pleasure.
Walking in the forest and smelling something burning we know to run away from the fire. Hearing the crackling of a tree getting ready to topple down we know to get out of the way. Biting into a juicy sweet succulent peach we are rewarded with the pleasure of its flavors and molecules. Tasting a bitter plant we are warned of potential danger.
Many toxic substances stick us by their prickly nature, a painful warning.
Our two "chemical senses," taste and smell, are orchestrated by our molecules. In contrast, our other physical senses of touch, sight, and sound are set in motion by mechanical pressure and electromagnetic vibrations.
Shaping Taste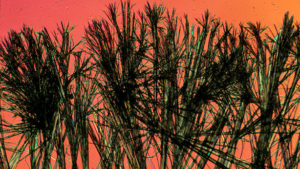 BITTER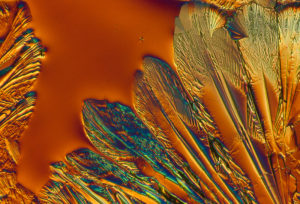 SWEET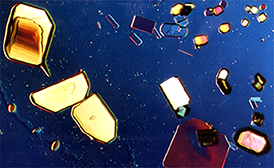 SOUR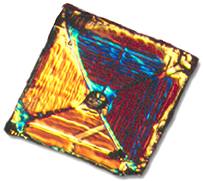 SALTY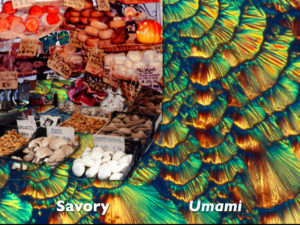 SAVORY
The tastes that are pleasurable are sweet and savory. Note their similar shapes. The warning tastes are bitter and sour. Sour telling us that the fruit is not ripe yet or maybe the food is spoiled.
MOE ABOUT The Shape of TASTE
Shaping Taste: Instinctual Intelligence Huffington Post
The Taste of Things Oracle Odyssey
---
---