If you have been intrigued by the messages in water according to Masuro Emoto's work, discover the messages uncovered by the microscopic photography of mineral salts associated with the Zodiac and your birthday.
How MicroCosmic Wisdom and the Elemental SIGNATURE came to be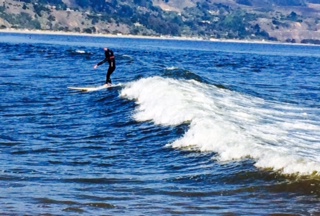 I was living in small hippie down by the ocean, a place called Bolinas on the left coast of California. Recovering from hepatitis I met a young MD in town, Elson Haas, who was offering one of his first fasting classes. I had never done that, or anything "alternative" so I took on doing something totally different for my healing. I still had my research lab at the University of California Medical School (UCSF) and went into San Francisco a few days a week. I had a microscope at home to do some of my work.
By that time, I was photographing all sorts of things through the microscope, soup, mind altering substances, hormones, and vitamins. Dr. Haas and his partner Bethany Argisle loved my photography and cajoled me to photograph, through my microscope, 12 mineral salts said to be associated with the signs of the zodiac. I was still a "practicing" scientist and was not "into" astrology. I was a total skeptic, yet agreed to photograph the minerals since I could use those same images to teach children about how their body and cells worked. After all, they were minerals in our bodies.
At the time I was giving slide shows to children with cancer of photos through the microscope of cells and molecules. I thought that they might find these mineral images interesting and soothing. Plus these would expand my Elements of Life series. Elson and Bethany were inspired by the beauty of the photos. I was too, yet, there was more than random beauty in these pictures. Remember I was trained as a microscopist, which meant I looked for patterns in the inner space. So when I finished photographing the 12 salts (in their pure form not as homeopathic cell salts), I was surprised to see that there appeared to be four distinct shapes: square/rectangular, rounded, wavy, and hexagons. Naturally I wondered whether there was a category of 4 in astrology? Since I was experienced in looking for patterns and themes in the microscopic universe I couldn't help but be intrigued by the 4 shapes.
Bethany and Elson went on to use these photos for a very short time in programs they were doing on astrology and medicine.
I hid from what I found, except for exploring whether these images had any usefulness beyond their beauty. I wondered if these shapes would tell us something about relationships. The main question I asked would a person be attracted to another because they gave them their missing elements. For instance, would a person lacking fire in their astrological chart attract fire people into their life. I did.
Bethany had her own experience with these images and so we began to inspire one another about this unique system. We even put our heads and hearts together to write a book proposal – The Alchemical Zodiac but our elements and personalities clashed; we were unable to work together.
That was 30 years ago.I had also learned from Elson about paying attention to the moon and her travels through the Zodiac. At the same time I was apprenticing in a biodynamic garden, learning more about nature, planting by the moon and the elements. I learned a lot about myself.I continued to look at people's charts yet never really talked about this publicly until a few years ago.
I have now been using this new alchemical molecular code to reveal people's elemental strengths and challenges to help them uncover the work and destiny of their soul. I also had translated the micrographic shapes into simple geometric symbols. I began reading people's birthdata to figure out relationships and themselves. Of course, I looked at who was I elementally, what were my weaknesses and challenges – could I find soulutions to remedy imbalances and enhance the strengths. And now for eight years, after working with this material for decades (in secret) I have been offering elemental guidance readings with this new mystical system, based on very old occult systems and the sacred geometry of our molecules. It's taken decades to have the trust in sharing this information while the scientist in me clashed with the mysterious mystic. Since I became so impassioned by the elements, I started teaching about the elementals in this last year plus and have even begun developing an Elemental Soul Wisdom deck and guidebook, Now called MicroCosmic Wisdom Deck. The image here is of the original paste-up cards.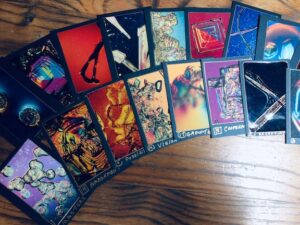 You can now purchase the first production of these unique cards.
A new online program to explore more MicroCosmic Wisdom begins September 2022. Two different ways to register, if you have the cards or if you wish to purchase them.
The framework for a reading depends on the 4 Elements of the Zodiac as revealed by your birth chart. Each sign of the zodiac is associated with one of the 4 elements – earth, air, fire, and water.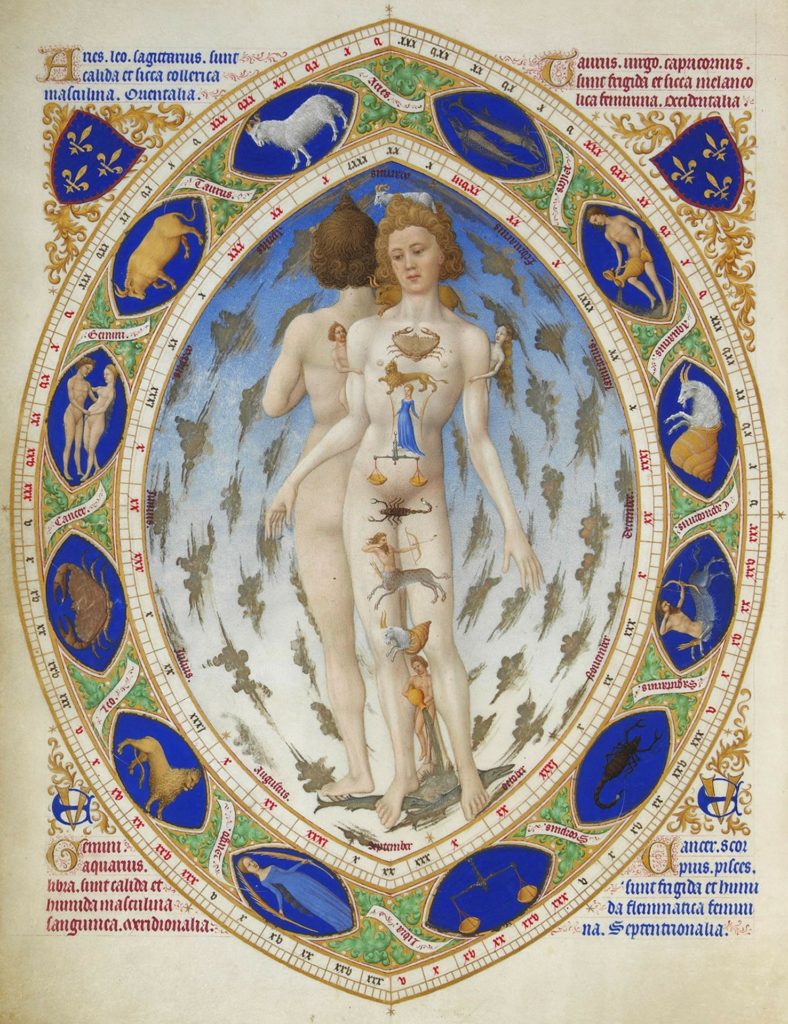 Once upon a time in ancient astrology, each planet was associated with a specific part of the human body. Centuries later, twelve mineral salts associated with those parts of the body were linked to the specific sign of the Zodiac and one of the four elements of astrology.
In the unique AstroElemental Readings I offer, we will discover together how the photo-micrographic images and symbols connected to your birth data tell a mystical symbolic story of your life. The elemental patterns reveal intuitive information about your alchemical nature, where your strengths are, what are your challenges and lessons, to bring together your elemental self with soul. The photomicrographic expression of your alchemical elemental signatureWhich elemental energy needs enhancing, and what does your own intuitive wisdom tell you. I make visual and visible your Astro-Elemental signature an opening into deeper wisdom within, that you may already suspect and not yet trust.
Tap into your Elemental Wisdom
The elements of nature ground and heal us.
To work with the elements is to be constantly reminded of our source.
Alan Cohen in A Deep Breath of Life
---
---