Working Together Towards Awakening Your Inner Wisdom for Health and Healing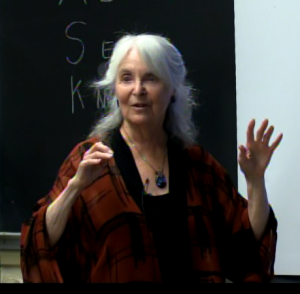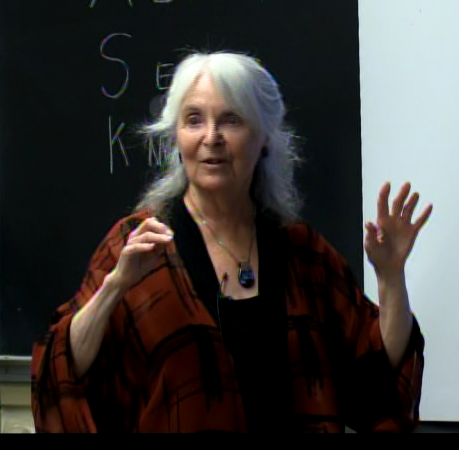 As a Health guide I focus primarily on your healing and your desired lifestyle changes. If you are suffering with a chronic health condition, cancer, or stress and want guidance to help you manage and lessen your suffering, I can help. First you will answer some questions so that I know what you want to focus on and if I feel that I can help. Then we will meet and discuss your health issues and then I may offer some suggestions to guide you as well as deliver to you your specific guided visualization, This is a shamanic approach to healing and I have been doing this for decades. I may also suggest some specific lifestyle interventions.
Following the guided meditation, I usually have the person draw what they experienced, which allows you to tap into their own internal wisdom. At the end of any of these sessions, you will receive the audio file of the visualization. I will also give suggestions on what to do next.
Initial sessions are one hour. If desired, I can support you with follow-up sessions online, can be from 30 minutes.
Cell Health Mentor
For those who want more in-depth training in cell health or molecular wisdom, I mentor people who want to learn more to enhance their professional skills. Another option is to mentor you to enhance what you want to learn more about in terms of cell wisdoms. This will expand your learning to help you develop a program for the health of your clients. This takes on more of explaining information and planning a possible program that you can use.
Individual cell health guide and Mentoring sessions last an hour depending on your needs and questions. One hour sessions are $150 USD. Commit to 3 sessions for $375 and save.
The easiest way for us to get started is for you first to answer some questions and have a short conversation to determine if working together will be beneficial for you. If we both feel that you can benefit by working together we will set up a private session. One session may be enough. The first short (10-15 minutes) conversation is complementary.
For more information or to schedule a session, email me sondra@sondrabarrett.com to determine whether a coaching session will help you.
---
---