YES
Your Elemental Self, Your Elemental Soul, Your Elemental Signature
COME Explore the Magic of the 4 Elements
Air, Water, Earth, Fire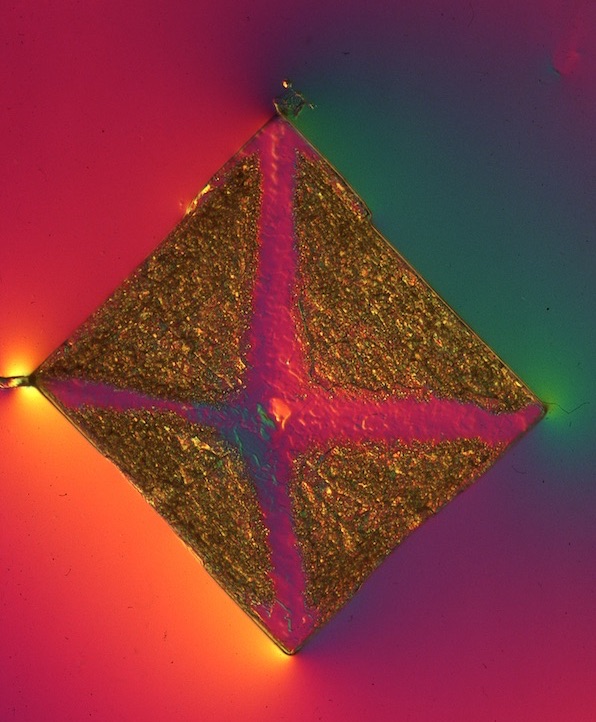 We are born at a given moment, in a given place and, like vintage years of wine,
we have the qualities of the year and of the season of which we are born. Astrology does not lay claim to anything more. ~Carl Jung
Here science meets the sacred, the metaphysical and the practical. It takes you into an alchemical exploration of
personally useful
elemental wisdom.
By engaging symbols, ancient traditions, and nature your understanding and appreciation of who you are will be enhanced. Uncover your elemental strengths and challenges as you discover how to work with them and enhance the gifts of your birth.
Gain a deeper understanding of your way in the world, relationships, and the magic of who YOU are.
You will see a visual expression of your elemental signature and be encouraged to tune into your elemental symbols through your own creative expression. The visuals, which form the framework for this course come from my discovery of the 4 elements of the zodiac as expressed by mineral salts through the microscope.
We will be tapping into this wisdom from Nature into our inner nature as we grow our intuition and inner knowing.

THE WISDOM OF THE 4 ELEMENTS
Our elementals can inform us about our own life, our gifts and challenges. Of course, we are not only one element, we are an alchemical blend of the elements. In the simplest understanding, our elements reflect how we perceive and assess life.
When one element predominates, it can be the driver in life and may need taming or balancing. The other elements may need to be recharged. And what if you are missing an element?
In general:
Air people are the thinkers. They use their intellect and reason as their main window into life. They are the dreamers, innovators and communicators of ideas. Their mind, thoughts, and vision guide them.
Earth people are most comfortable in the physical, tangible, here and now, practical world. They are guided by the material, what's "real," their body and senses.
Fire people are full of energy, vitality, passion, and spirit.They are guided by their will, intensity, generosity and sometimes their ego and by love.
Water people are sensitive, emotional, and are often psychic. They are guided by their feelings, empathy, and intuition.
DISCOVER YOUR ELEMENTAL POWERS
An Elemental signature, like astrology, uses the zodiac for orientation and personal information. It is based on your time and place of birth and uses the geometric symbols uncovered by the microscope. This offers an added benefit of seeing the the visual expression of your Elemental signature. These unique visual depictions reveal your personal cosmic energy code. When we examine a birth chart in terms of the elements, a dynamic picture of your life is revealed. In this class as we explore all 4 elements we also discover potential soulutions or remedies for any missing element or those in excess. With your new insights you can engage with your own magic and wisdom about yourself and know yourself in a whole new way. We explore the essential gifts and challenges of the elements and learn how to recharge ourselves.
How did mineral salts come to be associated with the Zodiac?
Since the concept of the 4 elements has been used for thousands of years, we will also explore their symbols through time, the tarot and discover/intuit our own symbols and rituals for the elements for healing our soul.
A missing element?
This signature expresses excess Earth. Working with these symbols deepens our intuition, inner knowing and may even enhance our understanding of relationships.
This 8-week adventure engages elemental wisdom and strategies from nature, relationships, the senses, the sacred and creative. When you finish this class you will be empowered to take charge of your elemental gifts and challenges and have more YES and Joy in your life.
We start this 8-week adventure on Wednesday, SEPTEMBER 8 at Noon PDT.
How you will benefit by participating in this course:
Discover the innate strengths and challenges of your elemental nature and embody strategies to balance or recharge your elemental self.
Know yourself better and better trust your intuition
Able to access your birth chart, decipher your elements and create your and other's Elemental Signature.
Uncover your own creative expression of the elements.
Appreciate your connection to nature and As Above, So Below.
You can participate live and/or watch the recording. There will also be a private library for all the recordings and supplemental materials such as an Elemental Playbook. What we do in each 90 minute session: a starting ritual, a guided visualization, a visual presentation, discussion and perhaps even "play" with elemental wisdom cards. By participating in this program you will be part of the evolution of my Elemental Soul Wisdom Cards and Guidebook. You also have the option to create your own cards and symbols, which may come to you in one of the guided visualizations.
This makes visible the invisible into personally relevant wisdom for our life and creative spirit. This unique program will guide you to who you are elementally, to engage all of your hidden powers, gifts and challenges plus as you dive deeply into your elemental self, this initiation takes you to your sacred creative mythic self.

The 8 Modules: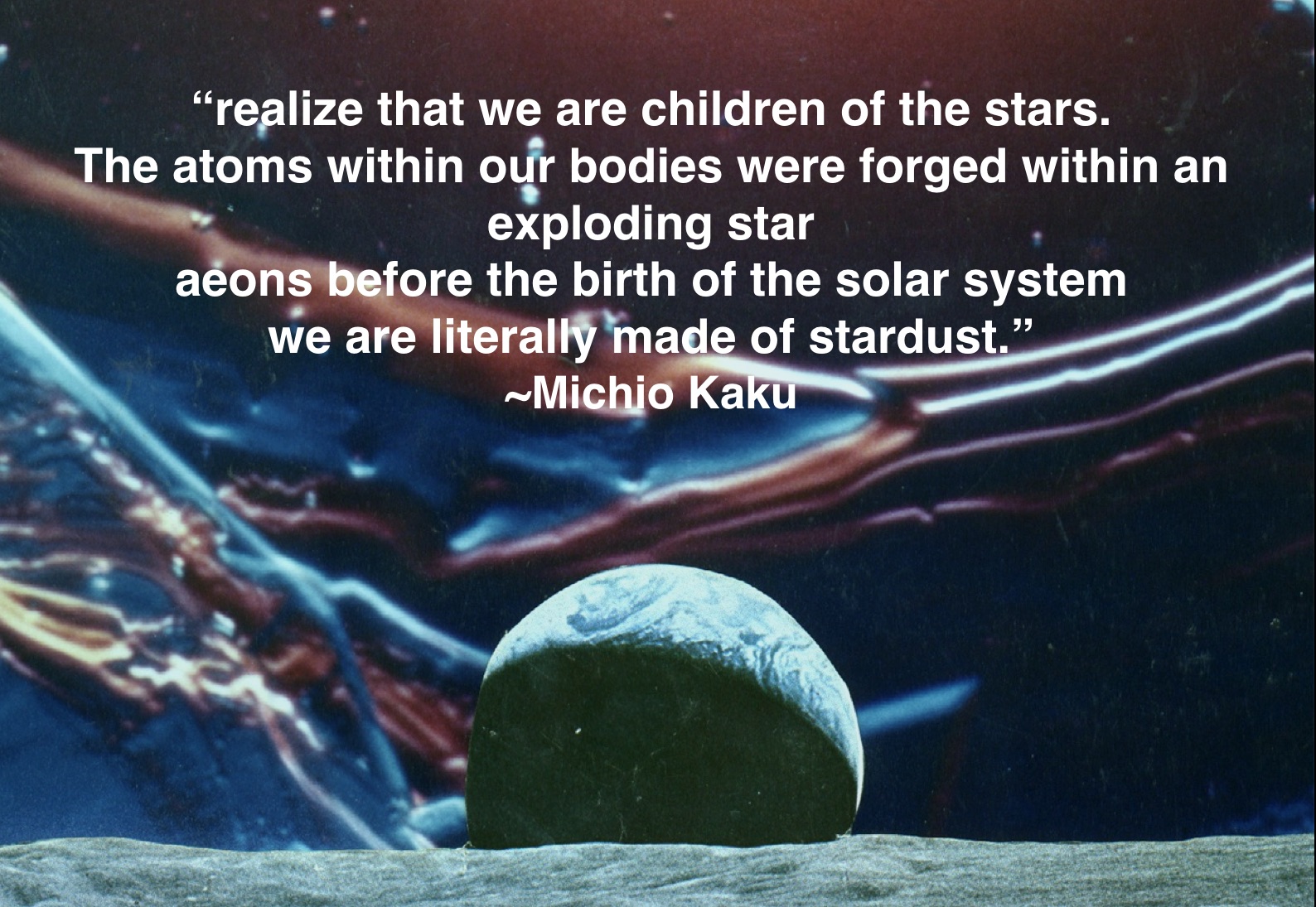 1. I AM Cosmic: Origins from Stardust to You
YOU AND THE COSMOS
Theme: Your Cosmic Connections
Here's how to access your birth chart: Astro.com. Go to link and under Horoscope Chart Drawings section select Chart Drawing.
Create a free profile.

Enter your birth information and click "Continue"

You should see your chart. Make sure you save the image! I usually take a screen shot.
2. I AM: a marriage of the Four Elements: Myths, Symbols. Psychology, Alchemy and the Elemental Signature
Theme: The Elements of Life: As Above, So Below


The next 4 sessions focus on each element, the order of these 4 may change:
Qualities, Temperaments, Nature; Alchemy with the other elements;
Recharging Strategies for the missing element, low or excessive elements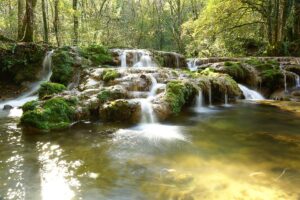 3. I AM WATER. Our Aquatic Nature
4.I AM AIR: Our Airy Nature
5. I AM EARTH: Our Physical Nature
6. I AM FIRE: Our Fiery Nature
7. I AM SAYING YES: Your YES- Alchemy, creative expression and celebration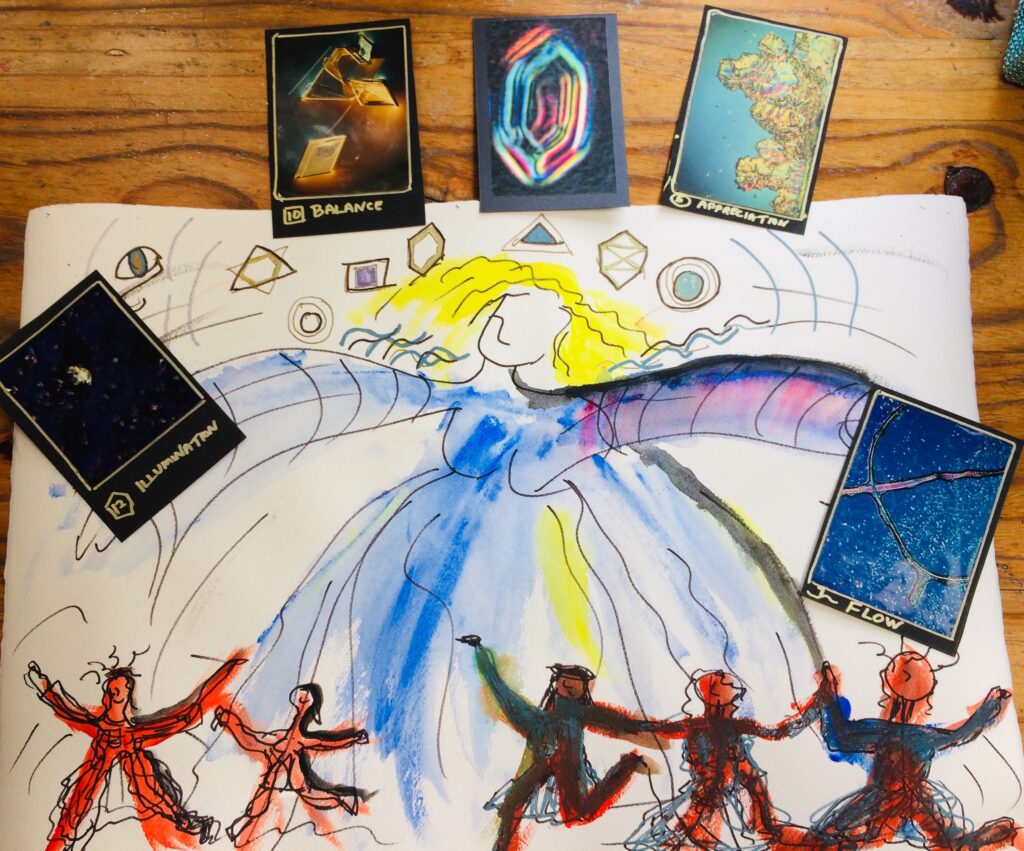 8. YOUR ELEMENTAL SOUL SELF: Mini-readings and BLESSINGS OF THE ELEMENTS
Theme: Ritual and going deeper into your elemental self
"The elements are indeed the very foundation of the zodiac and therefore of all astrology."
Stephen Arroyo in Astrology, Psychology and the Four Elements
If the work of Emoto intrigued you, be amazed at what the microscopic view of molecules related to your birthday reveal about YOU.
---
---