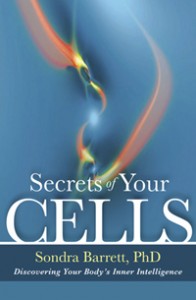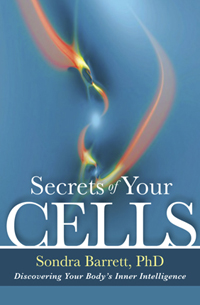 Spend 8 weeks with me, the author of Secrets of Your Cells and awaken to the amazing healing wisdom within you and your cells.
In this unique program you will explore and experience your cellular wisdom to be able to:
Your cells create your body, your sanctuary for Life. They know how to take care of you, diagnose when something goes wrong, repair damaged genes, protect against infection, and help you deal with stress. Your cells are always in the present moment and listen to everything you think and feel.Learn how to shift the conversation. Know that your cells don't know the difference between what's real or imagined. Come develop a new loving relationship and partnership with your self, your body and your cells.
In addition to the 8 live interactive sessions, you will receive 8 downloadable video recordings of the course, 8 pdf handouts, and 10 guided visualizations. THERE MAY BE MORE, BUT THIS IS THE PLAN, SO FAR. Introduction Video