Master Your Celemental Intelligence,
Cellular and Elemental Wisdom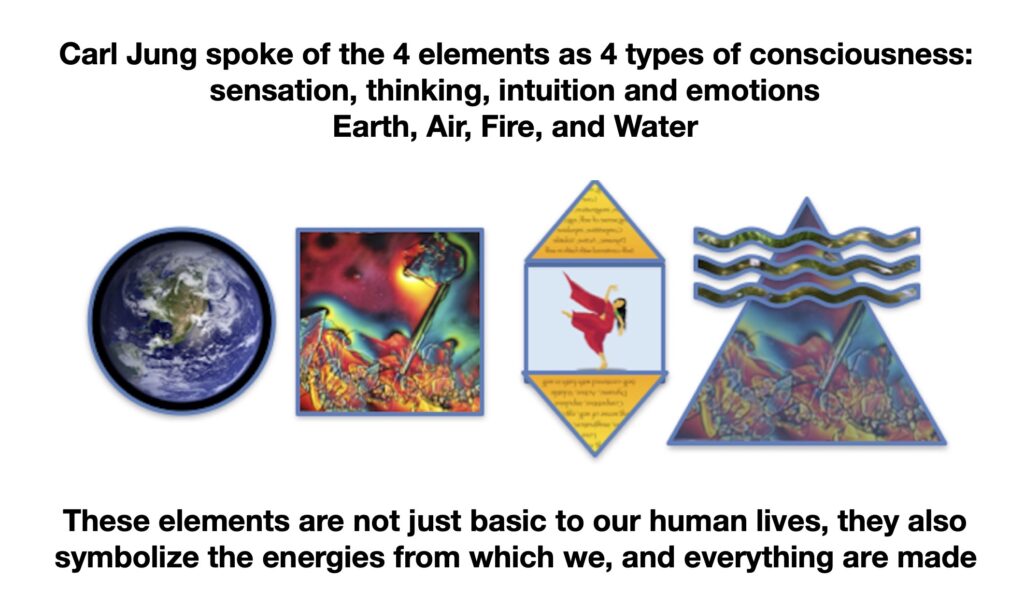 You are invited to It's Celemental to master your elemental and cellular greatness and discover our awe-inspiring Self
Explore your cells and elemental wisdom with curiosity to deepen your self-understanding. Scientific cellular wisdom comes together with the ancient sacred wisdom of the four elements: water, air, earth, and fire. Feed your soul when you discover your awesome, amazing invisible universe and embrace a new sense of self. Expand your relationship with your cells, soul, and the elements. Become endowed with a sense of mastery and trust in all of who you are.  
In this journey of self-discovery and personal growth, we dive into the awesome gifts of life and experience effective strategies for self-care and reflection. Bringing together science, the sacred and metaphysical wisdom of our elemental nature, we experience healing and transformation.
From cells to Soul, we build a relationship with our trillions of invisible cellular allies to gain a deeper appreciation of ourselves.
We dive beneath the surface to uncover the many hidden elemental blessings and gifts of our birthday. Using astrology and MicroCosmic symbols, you uncover your AstroElemental code and learn to unlock the power of these elemental energies to know our true self. In this weaving of science and metaphysics, we bring in art and creative expression working with our AstroElemental symbols to guide us to our higher self and purpose. Woven into this story are practices and awareness to experience more awe in life. Awe is a powerful emotion that can provide a portal to greater well-being, connection, and meaning. Experiencing awe lessens stress, sharpens our brains, and strengthens inner peace. We feel more connected and open.  We also explore MicroCosmic Wisdom as the 'secret sauce' bringing together cells, elements and the mystery of life.
How you can benefit from this journey:
Transform your relationship with your body, soul, and self

Gain a stronger sense of your authentic self

Enhance communication and understanding in your personal relationships

Experience the qualities of each element and discover strategies for self-care to recharge

Unlock the magic of your AstroElemental Code

Deepen your connection with nature and environmental stewardship. You may even want to adopt an element, like save the ocean or old-growth forests.

Initiate creative expression of your elemental self

Feel more awe, c

uriosity, and gratitude for all of life and shift your reactive mind to more peace and wonder
Where this journey will take you:
Discover the awesome world of cellular intelligence and learn how you and your cells communicate. The cell knowledge comes from my Secrets of Your Cells book 
Explore the sacred energies of water, air, earth, and fire, and understand how they shape your life and provide useful wisdom for self-care, reflection, and personal growth.
Unlock Your AstroElemental Code: From astrology, microscopy, and sacred geometry symbols, discover your unique birth code, your elemental essence. Unlock the healing power of these symbols.   Origins of this work.
Immerse yourself in the fusion of science, the sacred, and creative expression.
Start Date: Wednesday, Sept. 20, 2023, 5 pm PDT 90 minutes on Zoom
Duration: 8 weeks
Location: Online – Learn from the comfort of your home!  All sessions are recorded so if you can't make it live, you have the recording to watch or replay.  
WHO IS THIS FOR?
You're interested in a basic and useful understanding of the intelligence packed into your cells

Astrology and metaphysical wisdom intrigues you

Curious about the cell salts  and elemental powers for your birth data

Looking for practical healing strategies from science and spirituality

Healers, teachers, wisdom seekers, artists

YOU
Weaving the scientific understanding of our cells with the metaphysical and spiritual aspects of elemental wisdom, you will learn through a variety of modalities including weekly slide presentations, experiential practices, and guided visualizations bridging the gap between the seen and the unseen.  Enroll now and take a step towards unleashing your awe-inspiring self. Uncover the mysteries within and the potential for wholeness that resides within. Join me on this journey of self-discovery, healing, and transformation. 
The 8 sessions include:
CREATION – The stuff of life and the gifts of creation, awesome beginnings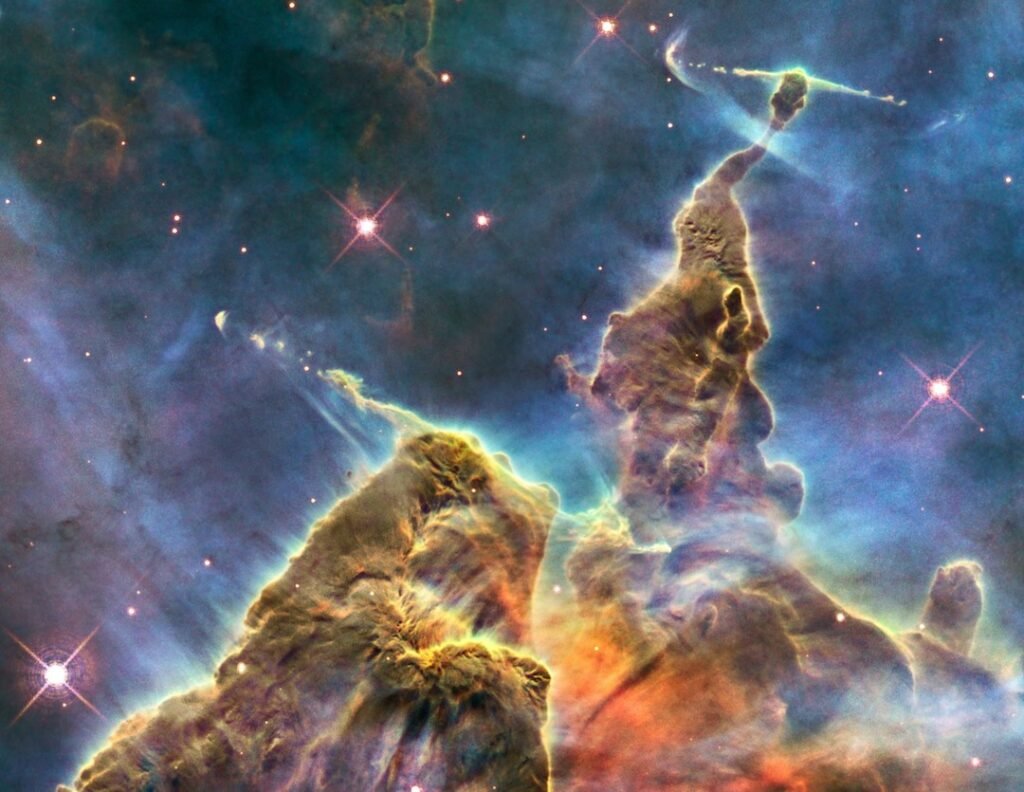 We come from the stars: stardust elements – our atomic, elemental and cellular allies and ancestors

Universal laws of design: cells, molecules and nature

Vibration, energy shaping life

Gifts of Wisdom, Awe beyond self

Creation stories: the 4 elements, big bang, the word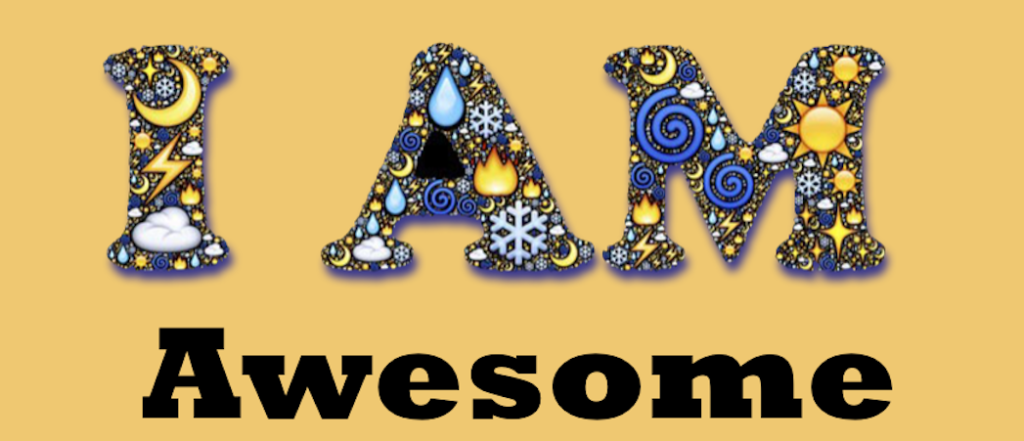 Sanctuary and Identify: I AM
Cellular container of life, divine designs

Cell activities: recognize, receive, respond

Identity -Immune and who am I

Conditioning: how you and your cells learn

Your Awesome Celf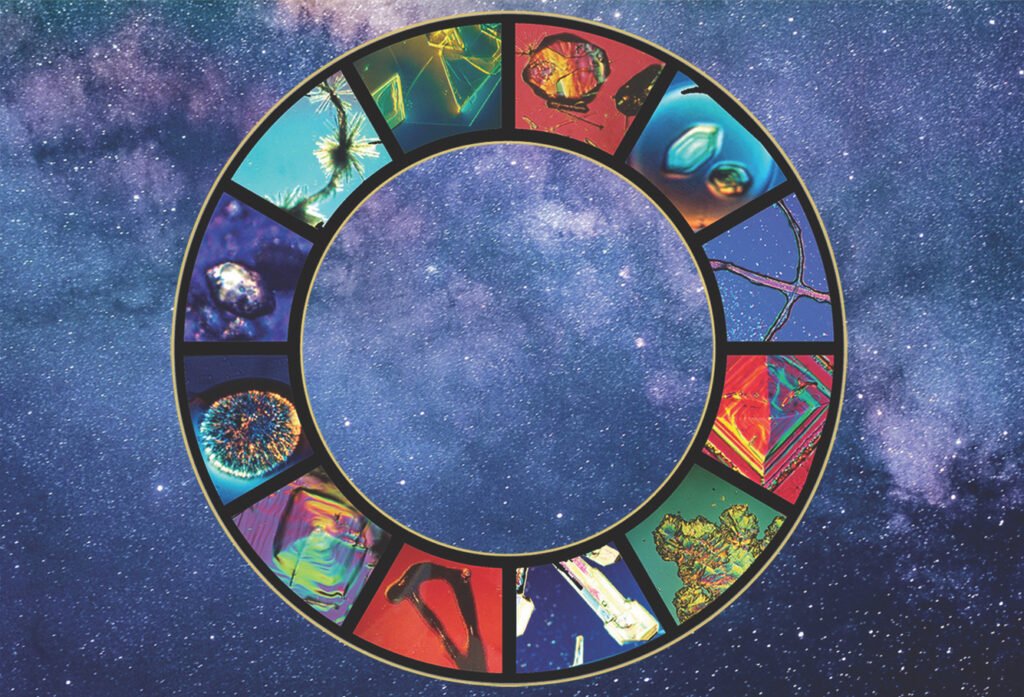 Your AstroElemental Code: Your birthday gifts
The elements, minerals, and the Zodiac

Astrology and your elemental birthday gifts and challenges

Your birthday gifts

Microscopic shapes and elemental symbol archetypes 

Working creatively with your symbolic self -Cosmic Code and AstroElemental Signature

Embodying your elemental strengths

EARTH, Body, the physical realm, Be Here WOW

Earth element qualities: solid, tangible, reliable, in the here and now

Nature: Mother Earth, soil, trees

Cells: matrix, strings, cytoskeleton

Symbols: rounded, circles, feminine

Sensory activator: touch and sound, movement

Embodied experience

Your body as healer, shaman, shapeshifter
AIR, MIND, and the Sacred Breath of Life
Air element qualities: mind, intellect, always in motion, CONNECTION

Nature:  winds and thoughts, birds

Cells, threat, real or imagined, stress and energy

Symbols: angular, square, rectangle, masculine
Sensory activator:

smell and essential oils

Brain and neuroplasticity
WATER, FEELINGS,  Intuition, Soul and the Flow of Life
Water element qualities:-waves of emotions, ebbs and flow

Nature: moon, oceans, rivers, rain, dew

Cells, blood, sweat, and tears are carriers of emotions, purification and letting go

Symbols: wave, curves, feminine

Sensory activator: taste

Tuning in and

reflection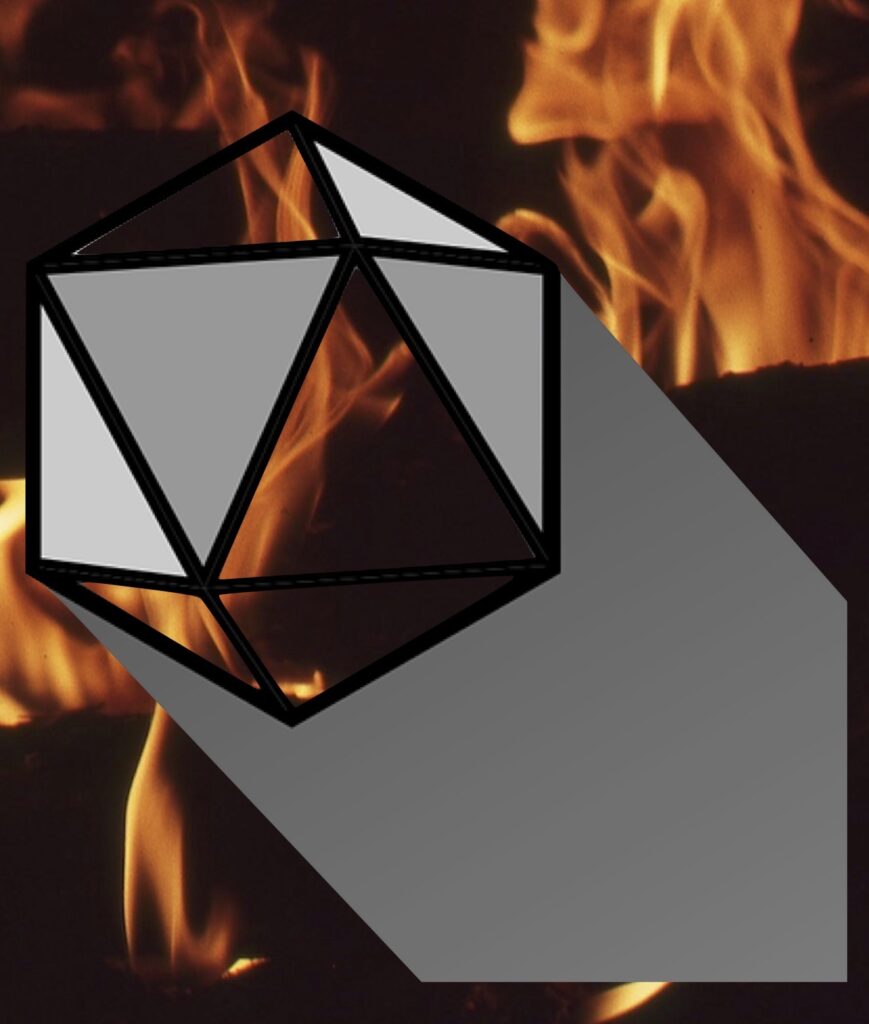 FIRE, Energy, Spirit of Life, Love
Fire element qualities: energy, passion, vision, sense of self

Nature: sun,  light

Cells: mitochondria, energy and our genes

Symbols – Hexagon, fire

Self enlightened

Sensory activator:  sight
How I live, love, and laugh
Vision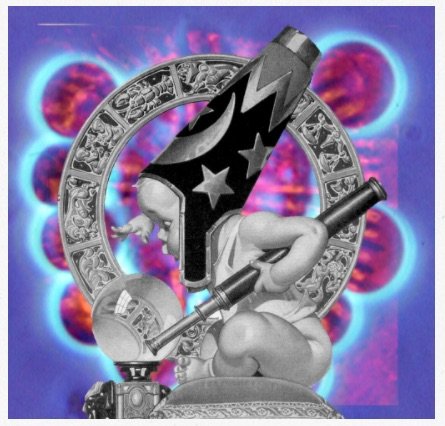 Explore and Experience the Greatness of Your Elemental Symbolic Self 
Let your symbols guide you

Create your cellular elemental code, a sigil?

 The Cellular YOUniverse, your awesome allies
Start Date: Wednesday, Sept. 20, 2023, 5 pm PDT 90 minutes on Zoom
Duration: 8 weeks
Location: Online – Learn from the comfort of your home! All sessions are recorded so you don't have to miss a class and can revisit each one.  
Uncover the amazing mysteries within and discover/recover your awesome elemental and cellular greatness.
Register for this transformative journey today to unlock the boundless potential that lies within you