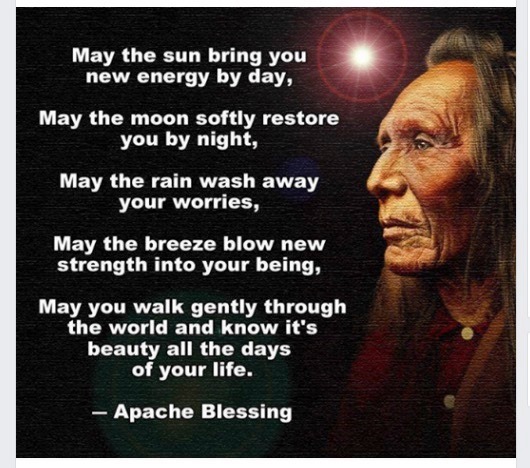 If we learned nothing else this last year – we are all connected on this Earth.
A virus begins in one place and over months everywhere is visited and infected by this virus.
We breathe the same air, the waters carry the same pollutants all over.
Isn't it time we care for our home like our EARTH MATTERS.