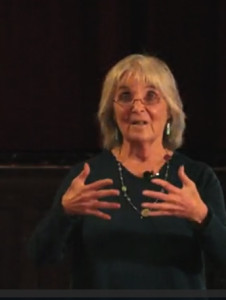 Email: Sondra@SondraBarrett.com
email me for phone number. Thank you for your interest.
Petaluma CA 94953
I really would like to hear from you. Please add yourself on our mailing list to receive an occasional newsletter or email. Your privacy will be honored and we do not sell or give your information to anyone.
---
---