ROMANCING YOUR CELLS 2.0
A Courtship,
Get to Know your CELLF
Inside & Out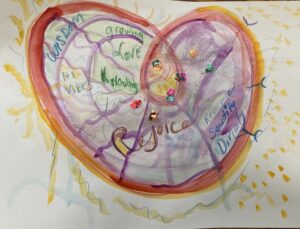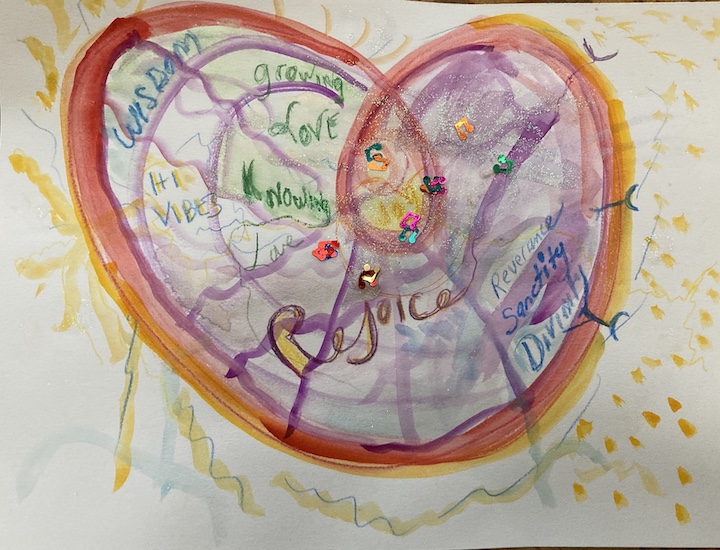 "Know yourself. Feel yourself. Love yourself. Respect yourself. Take good care of yourself.
You are your most precious possession on Earth." ~ Robert Muller
Reclaim your GRATITUDE, for life, for your creativity, your cells, whatever moves you.
Engage in a Romance with Your Sacred Cellular Universe
while you learn about the science of your cells and
explore their/your healing wisdom and practices.
Within the framework of art, science, and your creativity
this experiential and information-rich program will provide you with the blessings of practical knowledge, skills and wisdom.
Mind and Body contain your awesome Cellular Wisdom.
In this course, you will:
Reclaim your loving and grateful self

Find more energy for life and reduce your stress

Explore how to keep the immune healing system in balance

Discover how your thoughts and emotions impact your cells – your cells are listening

Create and anchor new healthy habits and behaviors

Learn self-caring practices for bodymindspirit wellbeing
Begins October 12, 2022 11 am PDT.
8 MODULES into falling in love, caring for your cells, yourself and the wonders of life.
We meet weekly for 90 minutes. All sessions are recorded, unlimited access.
We are now in the 6th session,
you can still join us and enjoy the recordings from earlier sessions.
Most live classes are now at 5pm PST, no class on Nov. 23rd
Returning students from ALL Cell programs including Romancing Your Cells and Secrets of Your Cells Book Club.
.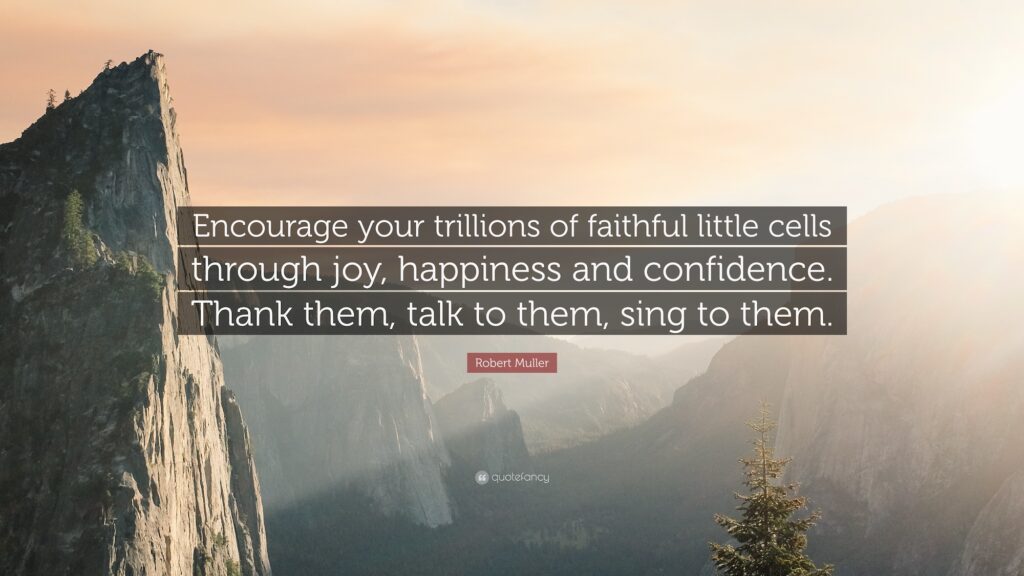 ---
---