As we enter into the 2nd week of disasters here in California – mass shootings, devastating fires and political shenanigans in the US, it is so easy to go into fear, hopelessness, and despair, but then we always have a choice of how to deal with it all.
Some friends refuse to look or listen to the news. Others take political or social action, some isolate themselves thinking that will diminish the impact of these catastrophes.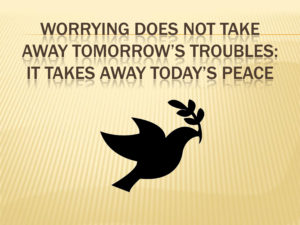 And yet, I choose to write and face my responses to this. It's not all pretty. Last week when my family was evacuated in the LA fires, I was frozen, unable to think clearly or move forward. And then I chose to do what always helps me – cook food, nurture myself and friends. I invited friends over for dinner. And thinking about that right now, that is how women often respond to stress, its called the Tending Instinct. We relieve our stress by cooking, sharing meals and feelings.
Next week we have an opportunity to tend and befriend our loved ones, friends, even strangers. A time for compassion for everyone is going through troubling times. A time for being grateful for what we do have. I have a warm cosy cottage where I can work and play, I have good health and good friends, a loving family and a view into great towering trees. Rather than moaning about the poor quality air, I can watch birds coming into my yard and the hummingbirds at the feeder. So much close at hand.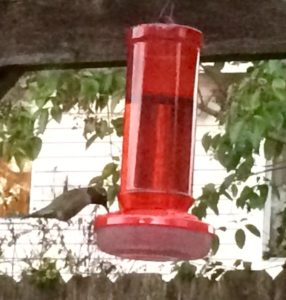 How we respond to what's happening outside of us – sure I cried about the senseless killings in Thousand Oaks and pray that the fires will be contained asap doing as little harm as possible. There are our immediate reactions that we must honor balanced with our inner power/wisdom/spirit to not dwell in all of the what ifs.
This week I found myself reaching more for spiritual practices I had set aside and this brings me solace, as does remembering my mom who loved a special apple pancake over Thanksgiving holidays when our whole family was together. We can always find something that brings us to a state of gratitude or peace and if you are having trouble finding something to be grateful for, check this out..